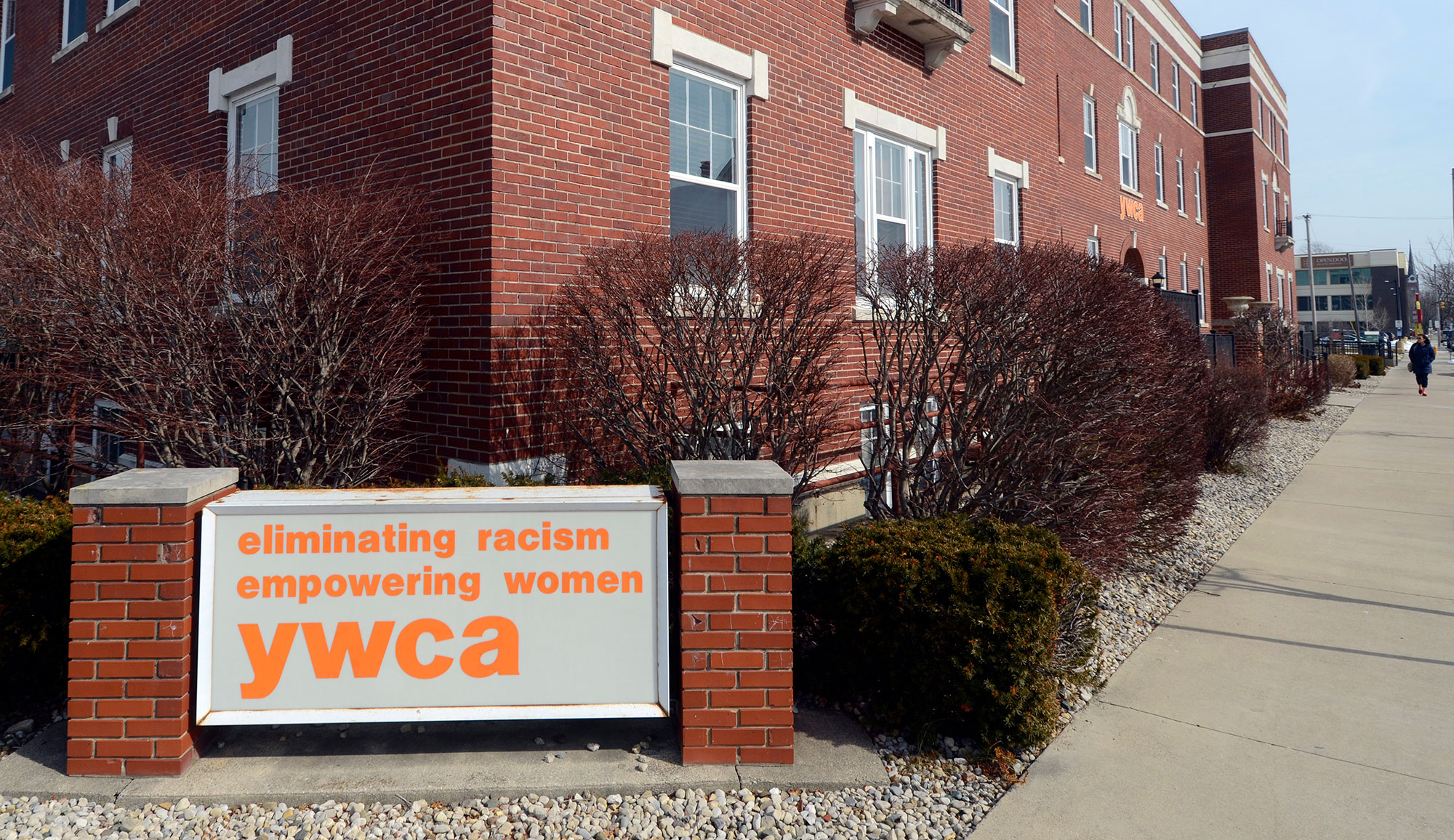 DONATE ONLINE
You can make your gift online through our website. All of our online donations are collected securely through PayPal, however, you do not need a PayPal account; you can just use any credit or debit card.
Click here to donate to YWCA Central Indiana!
Ways you can join YWCA Central Indiana
Thank you to our sponsors!