YWCA Hosts Basketball Program Teaching More than Free Throws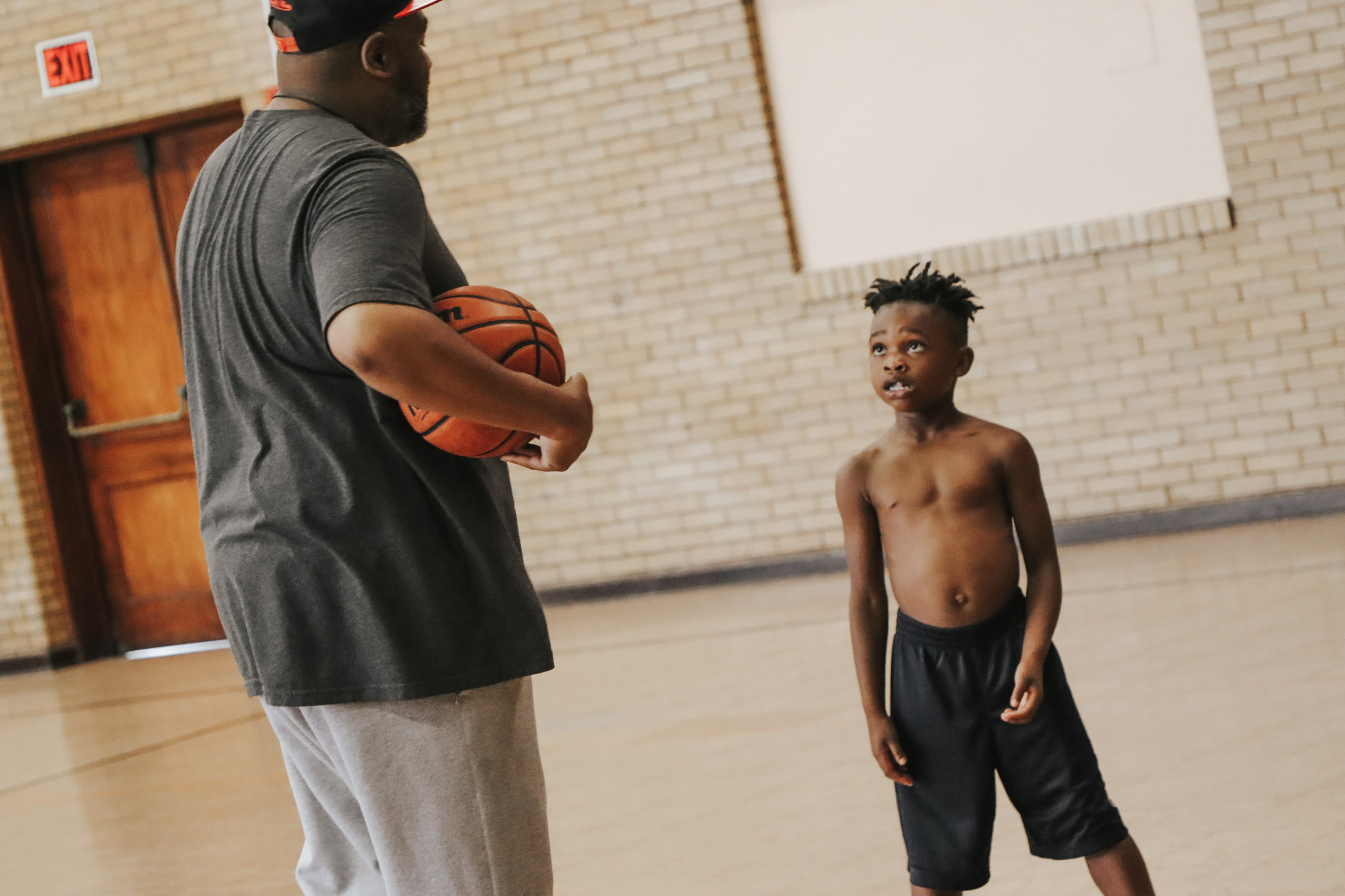 For Najee Montgomery, basketball is much more than a game. He says he uses it as a vehicle for building character, and teaching life skills.
Montgomery leads Phenom Nation 765, an after-school athletic program for Muncie youth at the YWCA Central Indiana on Mondays, Wednesdays, and Fridays.
"We are a center for community impact," said WaTasha Barnes Griffin, YWCA Central Indiana CEO. "We're on a mission to eliminate racism, empower women, promote social justice, help families, and strengthen our community. We see the value and the positive outcomes of the Phenom Nation 765 program and welcome the work they do."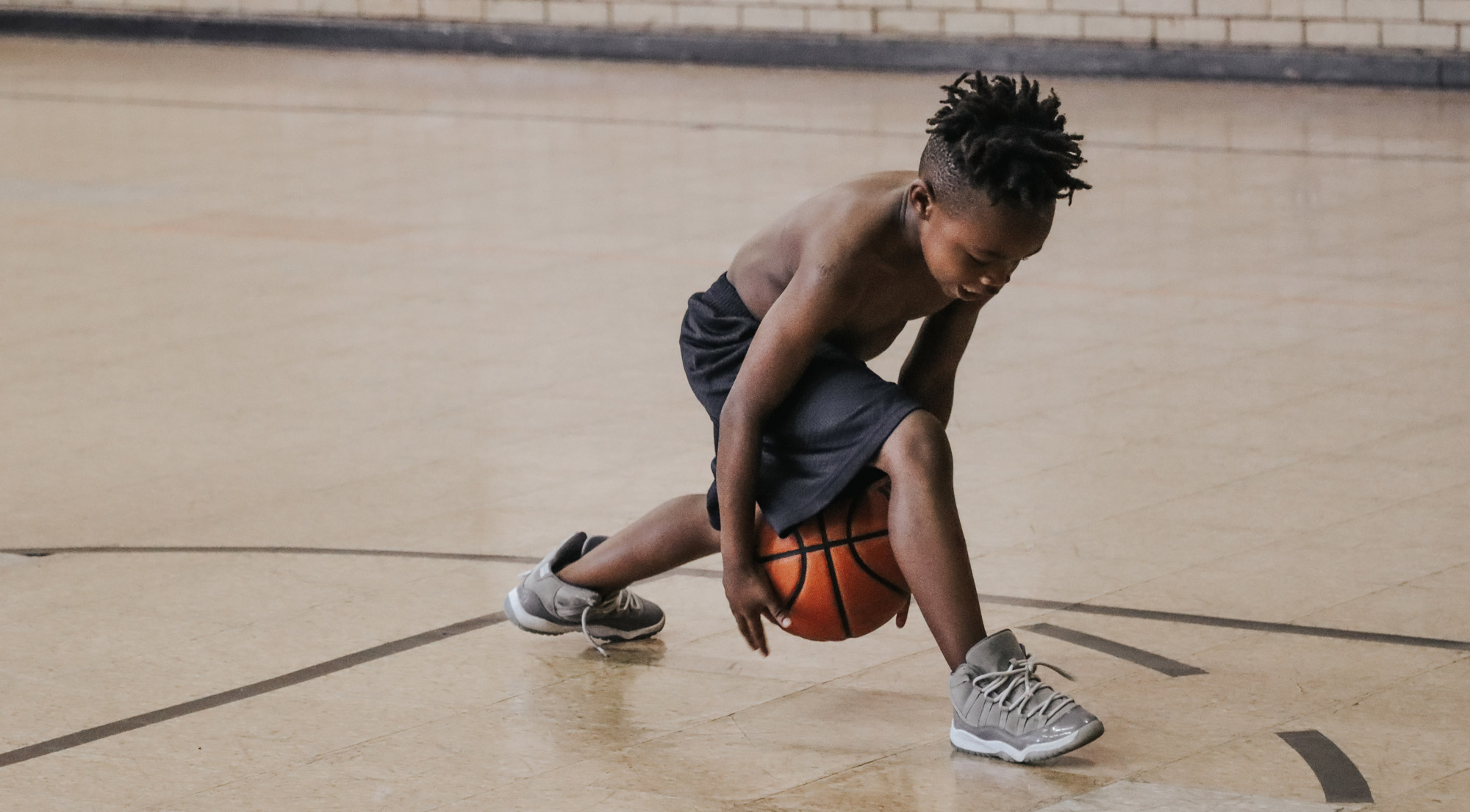 Kids attend team practices, games, and travel competitions in Indiana and elsewhere. But more than athletic ability, the program aims to change the lives of at-risk youth by focusing on life skills, including thinking through problems, showing empathy toward others, and coping with emotions.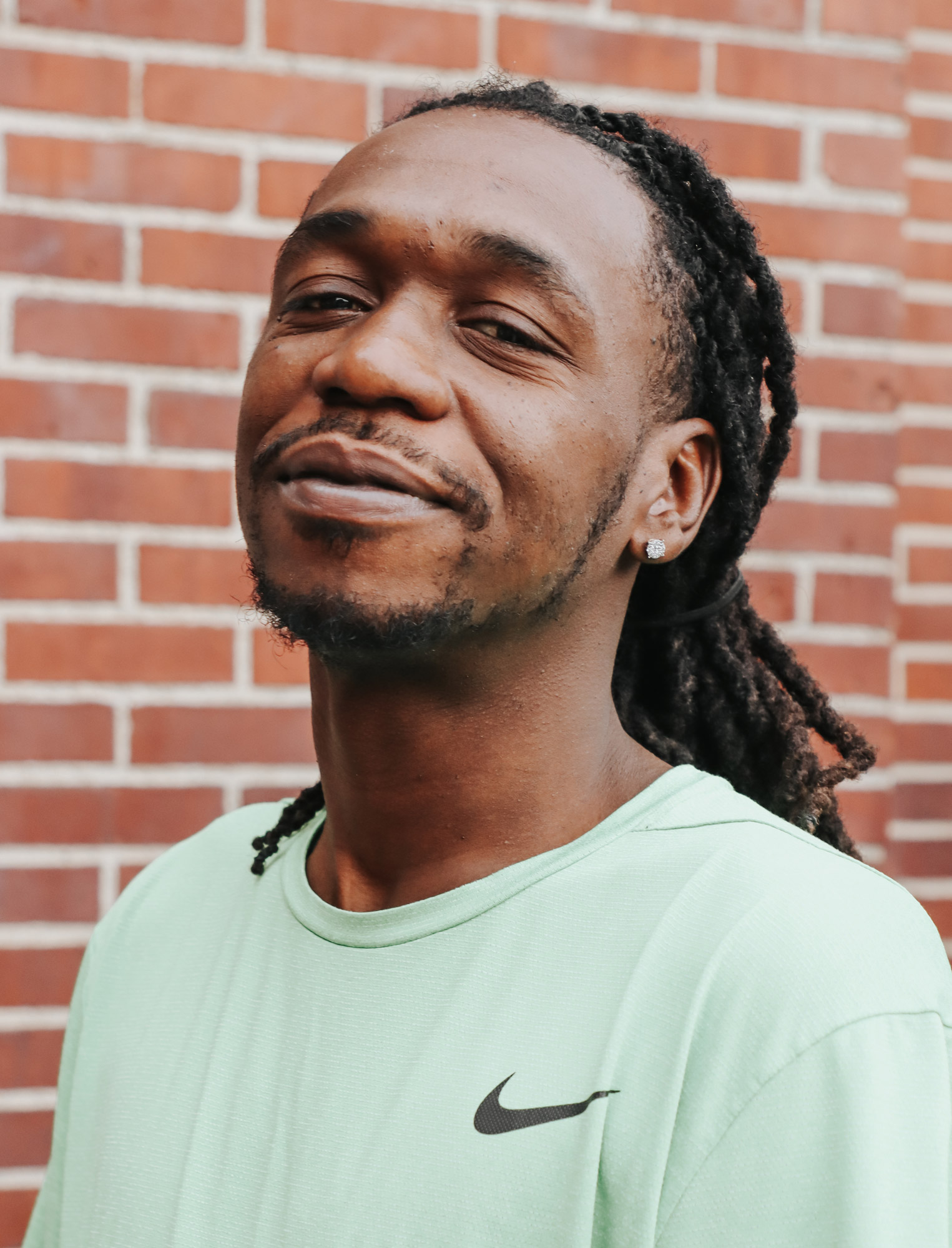 Founded by the late Terrance "Pac Man" Sevion in 2017, Phenom Nation 765 was created to give local kids the opportunity to come together, play at a competitive level, and learn about themselves and the world around them. 
"[Terrance] felt like the kids in Muncie are phenomenal," said Montgomery. "Whether they're athletes, singers, or dancers, he saw that we had a lot of talent here that was overlooked. We're called Phenoms as a reminder that the kids are phenomenal. It kind of just stuck."
Since it started, the group has expanded significantly. Now, Montgomery and his team of coaches offer boys' basketball for second through ninth graders; girls' basketball for fifth through eighth graders, and football for several age groups. Boys' basketball has around 115 players this season; girls' basketball has close to 50. Several play both sports, which is by design. 
"Between football and basketball, we try to keep the kids busy all year long so there isn't much down time to where they could be getting into anything," Montgomery said. "We've seen that if you don't catch them early, you have to break bad habits. What we're trying to do instead is build new, good habits."
"We want to build to their character, their integrity, their heart, and their determination," he said. "We want to help them be better kids, even if they don't go on to play sports. We want them to learn something. We're only teaching 30% sports. The other 70% is teaching life skills."

This teaching often takes place at the YWCA's gymnasium, which Phenom Nation 765 uses every Monday, Wednesday and Friday for its practices and games. Two Monday regulars are Damarion Kelley and Jabrian Roberson from Liberty Christian and Northside middle schools, respectively. Both boys have played on Montgomery's basketball and football teams the last two years.
"It's a fun and loving team," said Kelley. "We all we got."
"It's a really good program," echoed Roberson. "It keeps us out of trouble. Instead of most of the kids who are out by themselves in the streets, they have us in the gym with the team."
"It's a lot of fun, too," he added. "When we travel, they have stuff planned for us to do. Like when we played in Cincinnati, we went to Kings Island."
Last year, Kelley and Roberson's basketball team made it to nationals, which they describe as an "amazing" experience for everyone involved.
Looking ahead, Montgomery hopes to see the group and its participants continue to grow, both as athletes and individuals.
"We treat this program like a brotherhood – a family," he said. "There's so much going on in the world and if we don't catch kids early and tune them into something positive, they'll resort to what's going on around them. We're here to switch the dynamic and give them a blueprint of how to be as young people and older adults in the world."