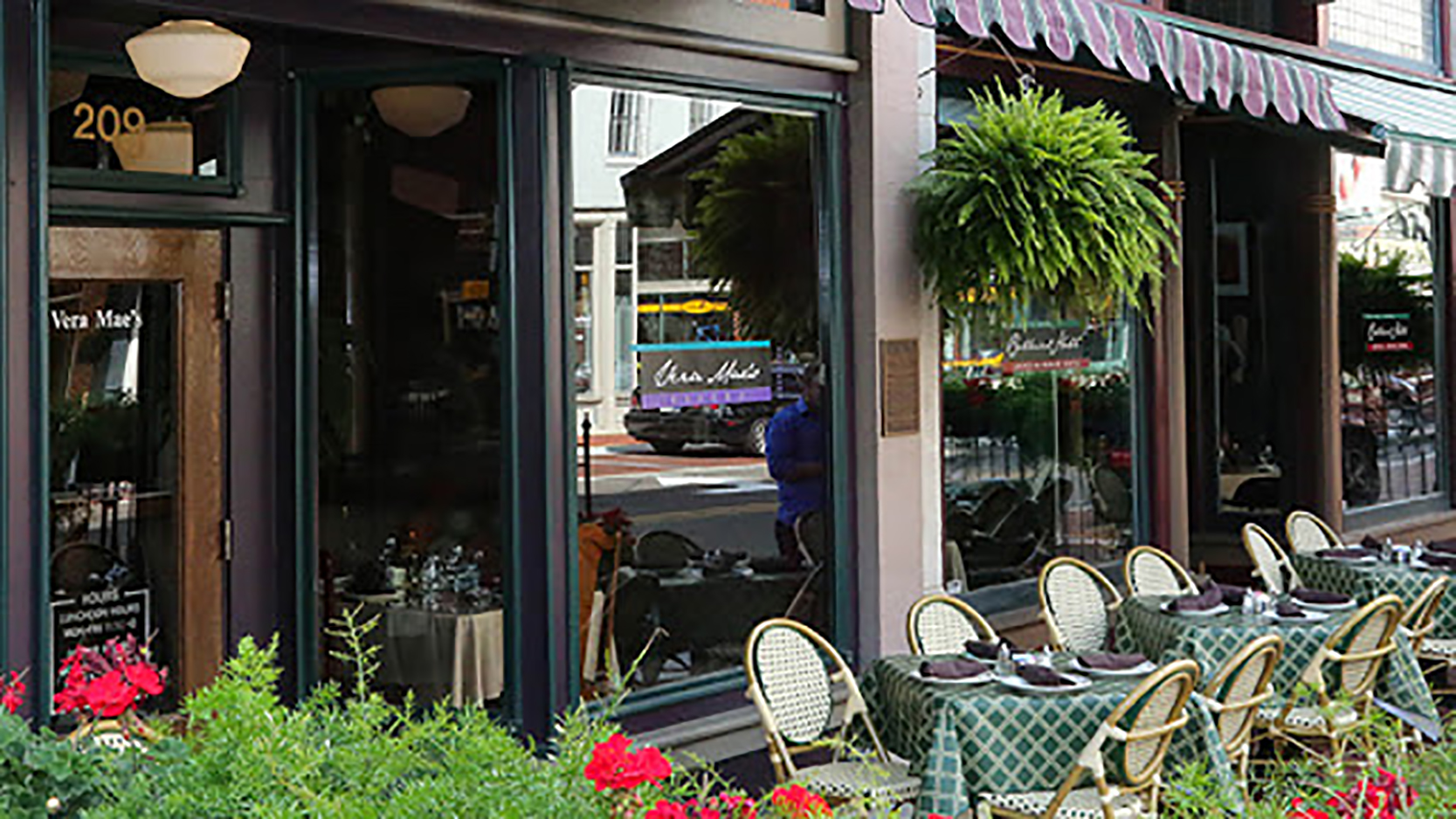 Make your reservations early!
Deadline for reservations is 5:00 PM July 19.
Due to COVID-19 the Vera Mae's fundraiser for the YWCA Central Indiana had to be modified this year in order to accommodate our guests. Instead of dinner on the deck there will be cocktails on the deck in one half hour intervals with a carry out meal to take home to enjoy on your own deck/patio. Each half hour group is limited to 10 persons. If you are unable to join us for the cocktail time you can just order and pick up dinner.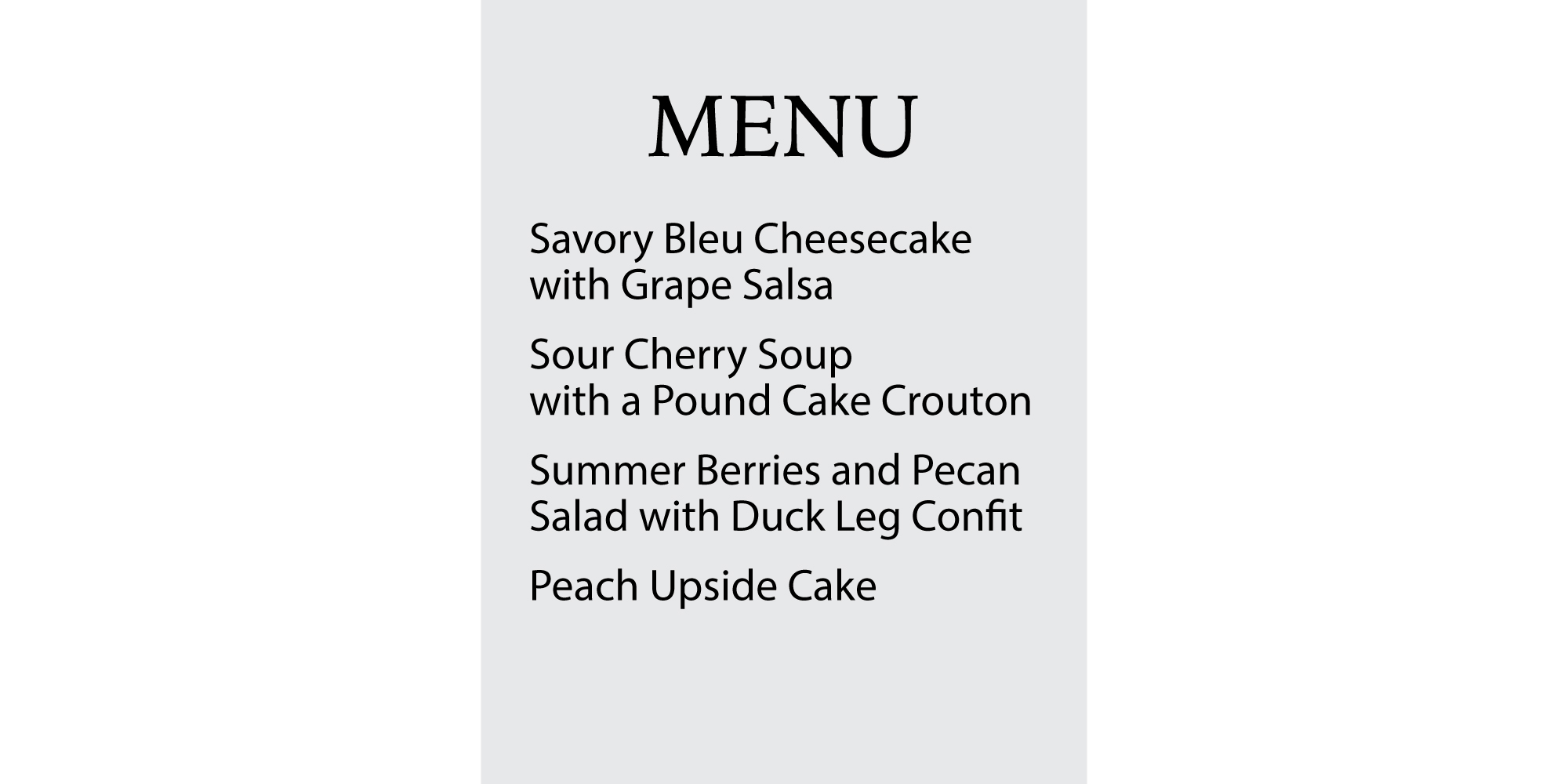 Timeline:
3:00 – 3:45
Pick-up Dinner Only
$100/meal
4:00 – 4:30
Cocktails on Deck with Dinner to Go
$125/person
4:45 – 5:15
Cocktails on Deck with Dinner to Go
$125/person
5:30 – 6:00
Cocktails on Deck with Dinner to Go
$125/person
6:15 – 6:45
Cocktails on Deck with Dinner to Go
$125/person