YWCA Hosts Youth Program Promising Life Skills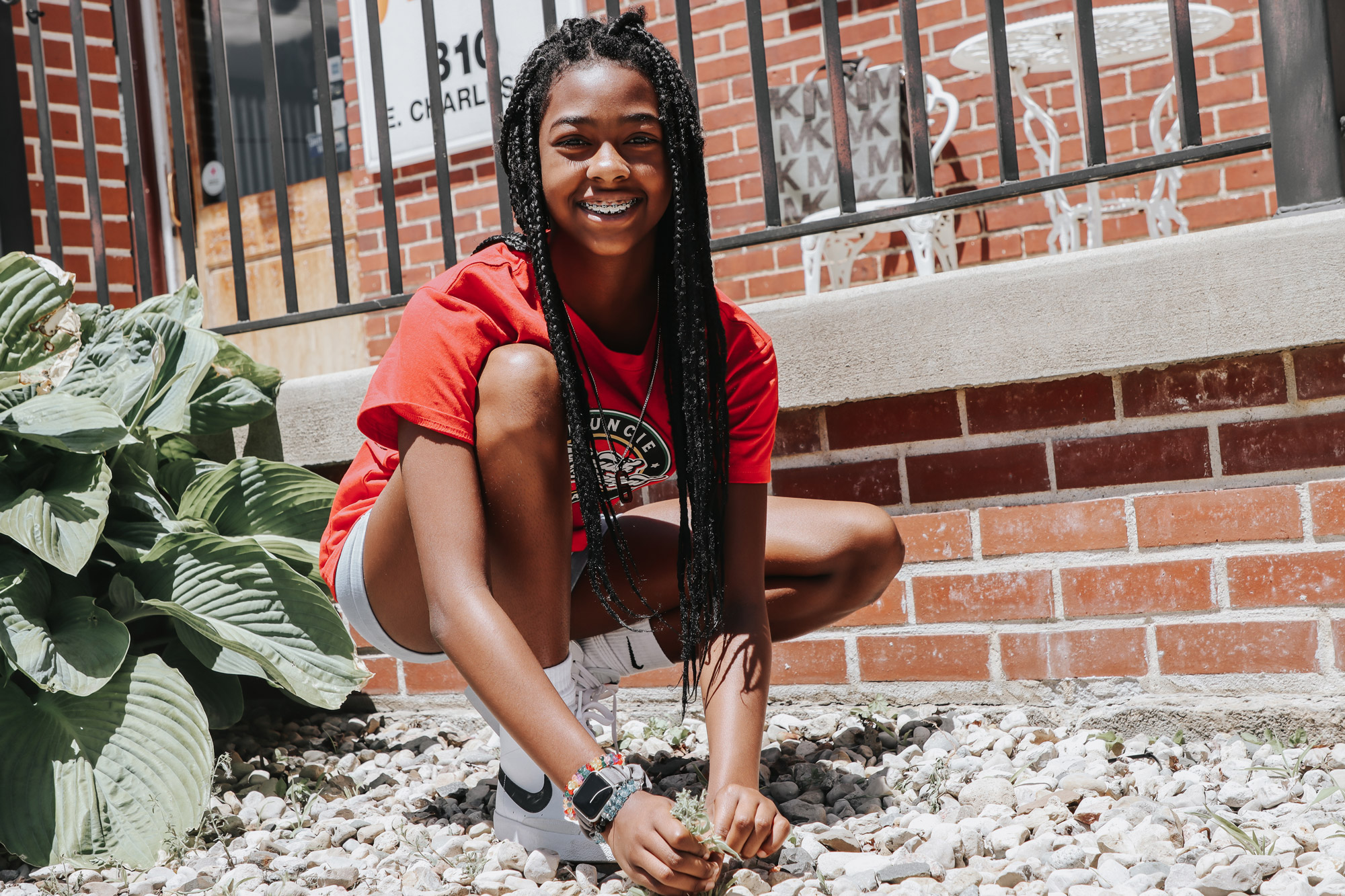 A leadership focused program for youth, administered by the city parks department, puts middle schoolers at the YWCA Central Indiana weekly, teaching them the value of giving back.
More than 100 students – ages 12-16 – in the @ Promise Youth Employment and Mentor Program – are participating over summer break.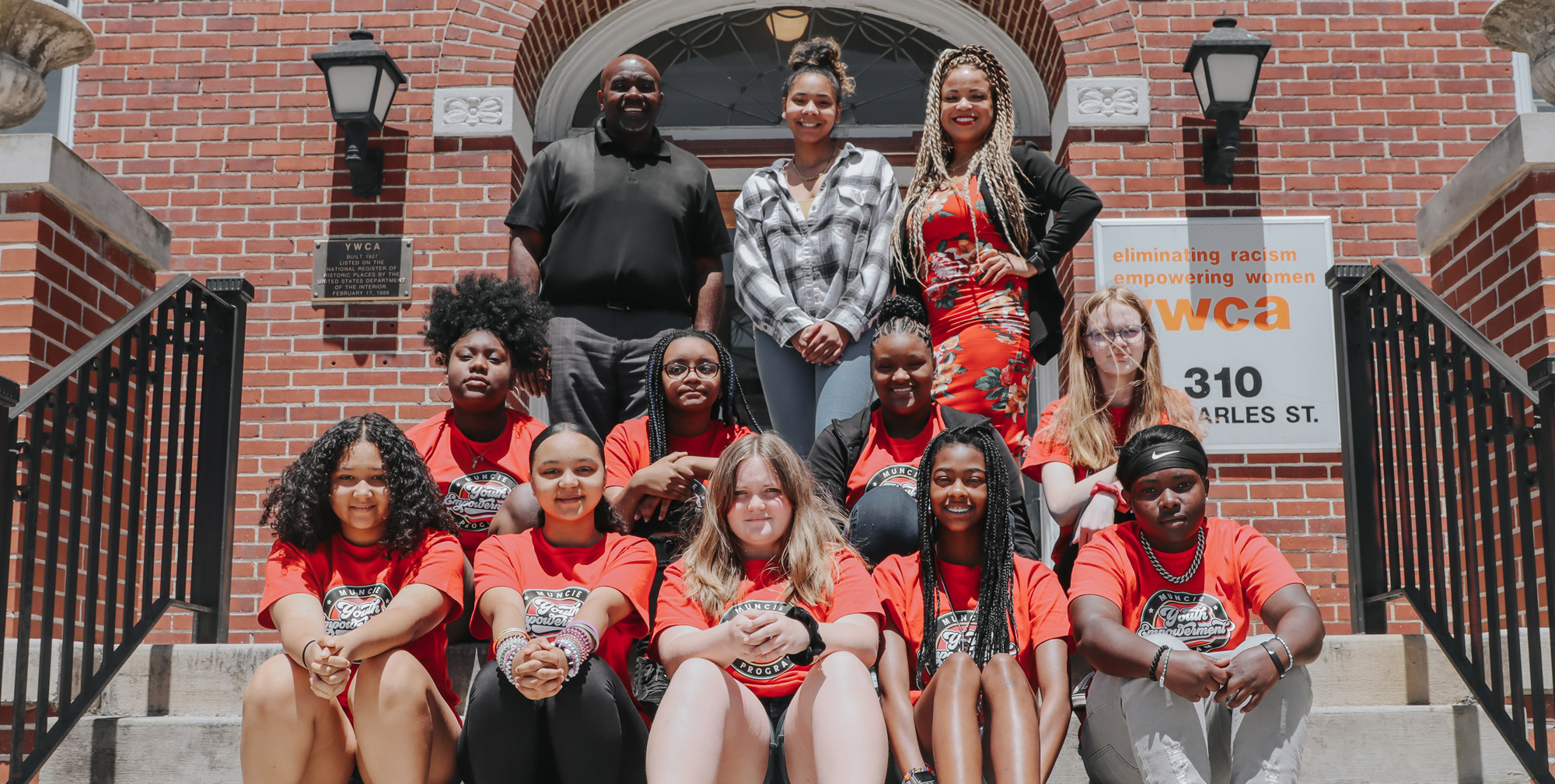 Working under the guidance of team leads, student groups work at local nonprofit organizations including Muncie Parks, YMCA, Second Harvest Food Bank, Cornerstone Center For the Arts, Muncie Mission, Victory Lap, YWCA and more.
"At YWCA Central Indiana, teaching resiliency, financial literacy and critical thinking is at the core of what we do for our residents and our community," said WaTasha Barnes Griffin, chief executive officer.
Teen-agers receive on-the-job training and learn how to develop financial, communication and professional skills. In addition to their two days of site work, students attend a weekly community mentor session to learn about college entry, STEM programs, military, skilled trades, and other potential career paths.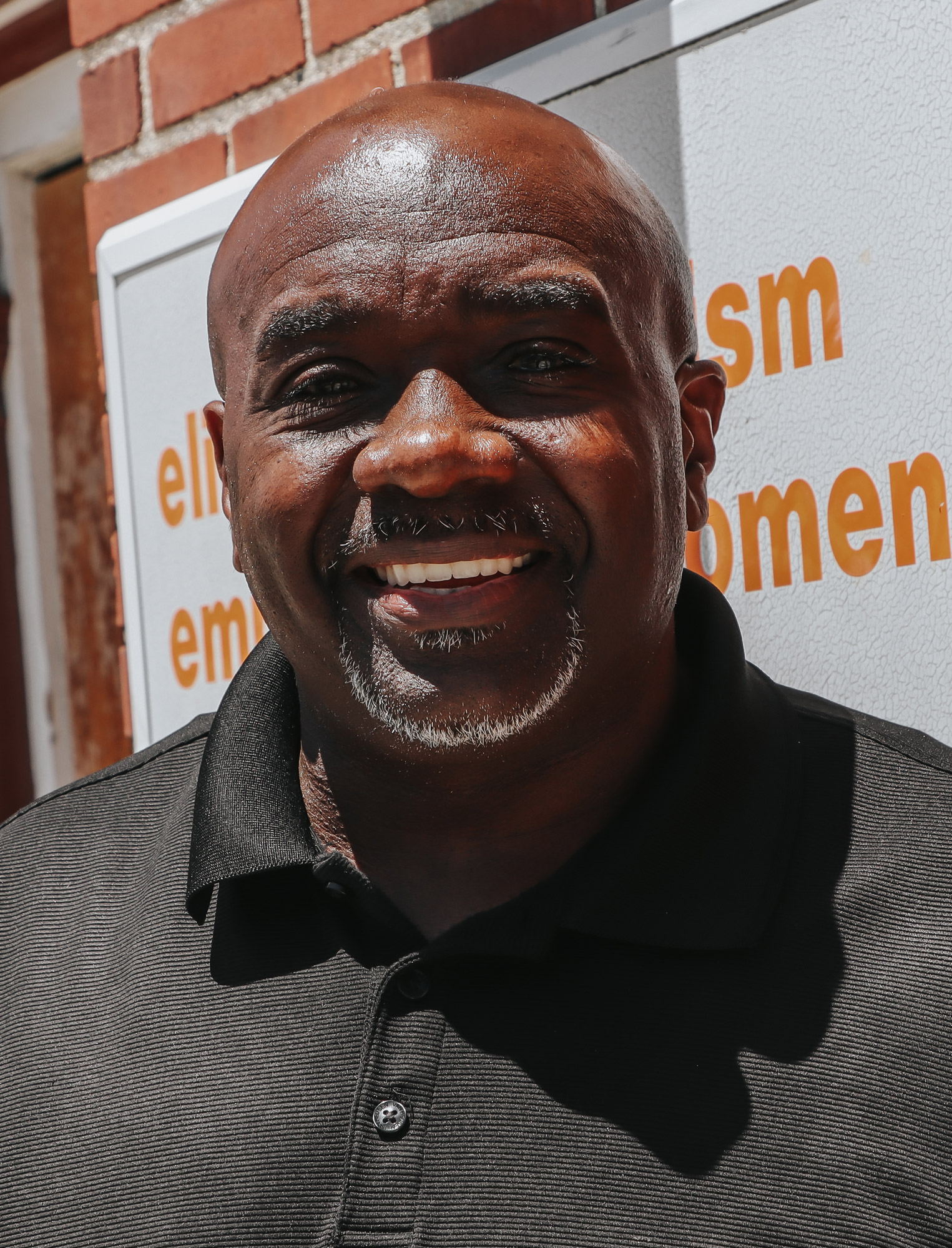 It's the program's third year, and George Foley, Muncie Parks and Recreation program director and @ Promise Youth program coordinator, is excited for another year of seeing the students succeed.
"We want our kids to be leaders in the community," said Foley. "What we're trying to do is build the youth up. When they're old enough to get a work permit, they're already able to work, know how to work, how to dress, and how to manage their money. This program is not just about work; it's about teaching moments to get teens ready for the real world."
Alacia Johnson, 12, has returned to @ Promise Youth for her second summer.
"Today, we helped clean the outside of the YWCA," said the Northside Middle School student. "It already looks nice, but we wanted to make it more pleasant for our community to see the nice work they do inside here. We also cleaned up some of the inside, like the gym, so the women feel welcomed here while they have somewhere to stay." 
Last year, Johnson came into the program somewhat timid and reserved, but her experience has helped her build up her social skills and better connect with her peers. She says although the kids start as strangers from across the county, they leave as a little family. 
Johnson's goal for this summer is to develop her financial skills, and community partners like Thrive Credit Union are helping her and her peers do just that. Thrive hosts weekly financial literacy education sessions with the students, covering topics like banking, checking and savings accounts, debit cards, saving money, building credit and investments. Several teens have taken their first step into financial independence by setting up their own accounts and direct deposits for their paychecks.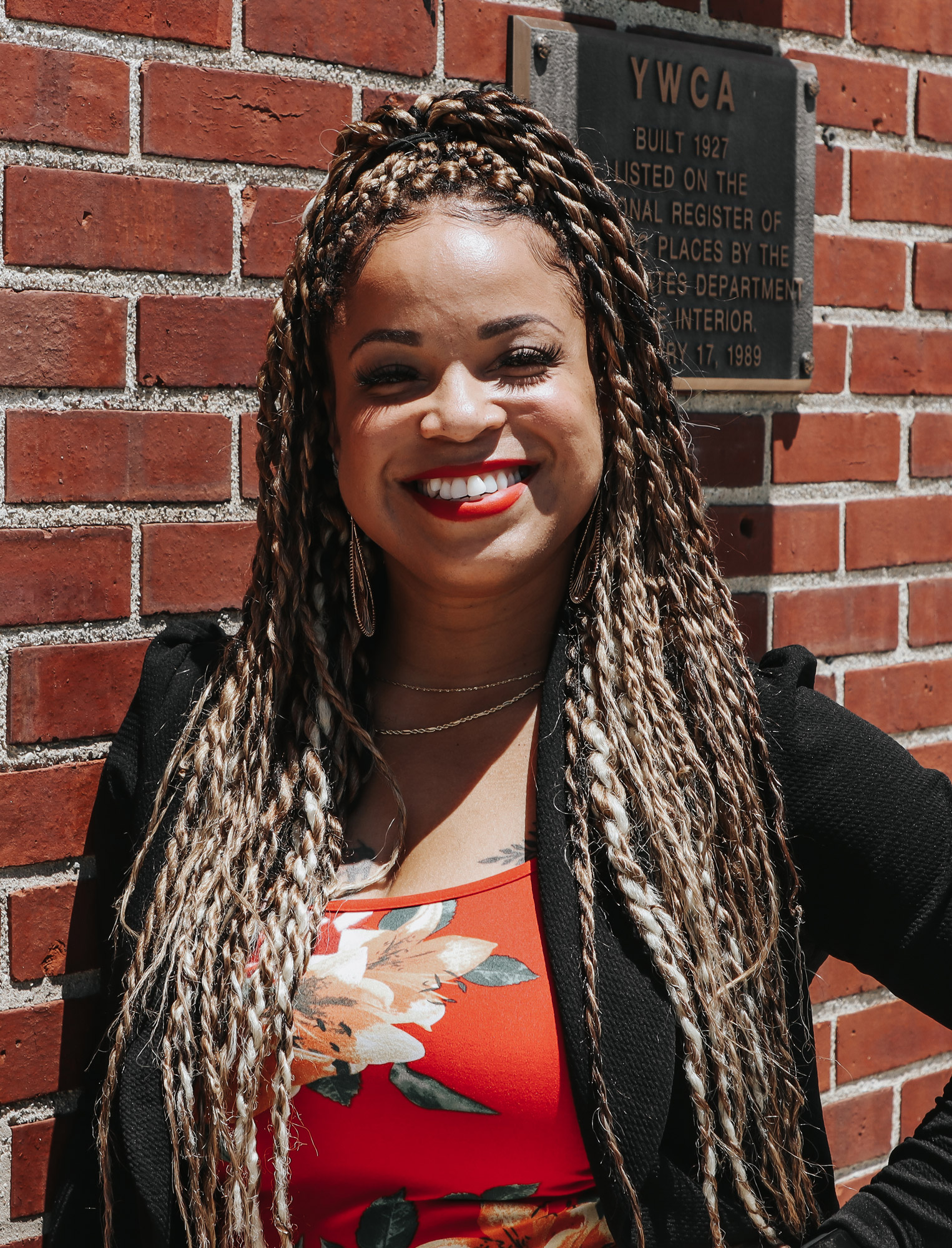 "We want these kids to be ahead of the game when they are getting ready for the real world," said Kassandra Woods, program administrator. "We are teaching financial literacy—something the kids don't really learn in school. That is a big deal. It's a beautiful thing to know that we are part of a generation whose mindset is going to be different when it comes to money."
Applications for the next @ Promise Youth session will open in February 2023. For more information, contact George Foley at gfoley@cityofmuncie.com.