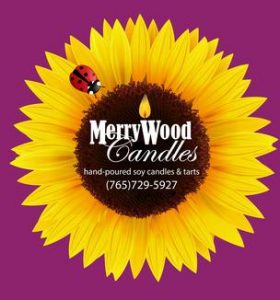 We are excited to have Merrywood Candles back once again with our signature candle!
Please join us as we network with each other, learn a little about Merrywood and share a little about what we have been up to.
You may bring your own lunch or order from Once Upon a Plate's Prepped meals menu and it will be here waiting for you.
For more information regarding lunch or to order simply email Victoria@livelifeprepped.com
Water will be provided
Tuesday July 16th
Doors open at 12:45 p.m.
Introduction begin at 1:05 p.m. Wrap up at 2:00 p.m.